21/11/2021
Hyaluronic Acid: a key player for wrinkle-reducing and hydration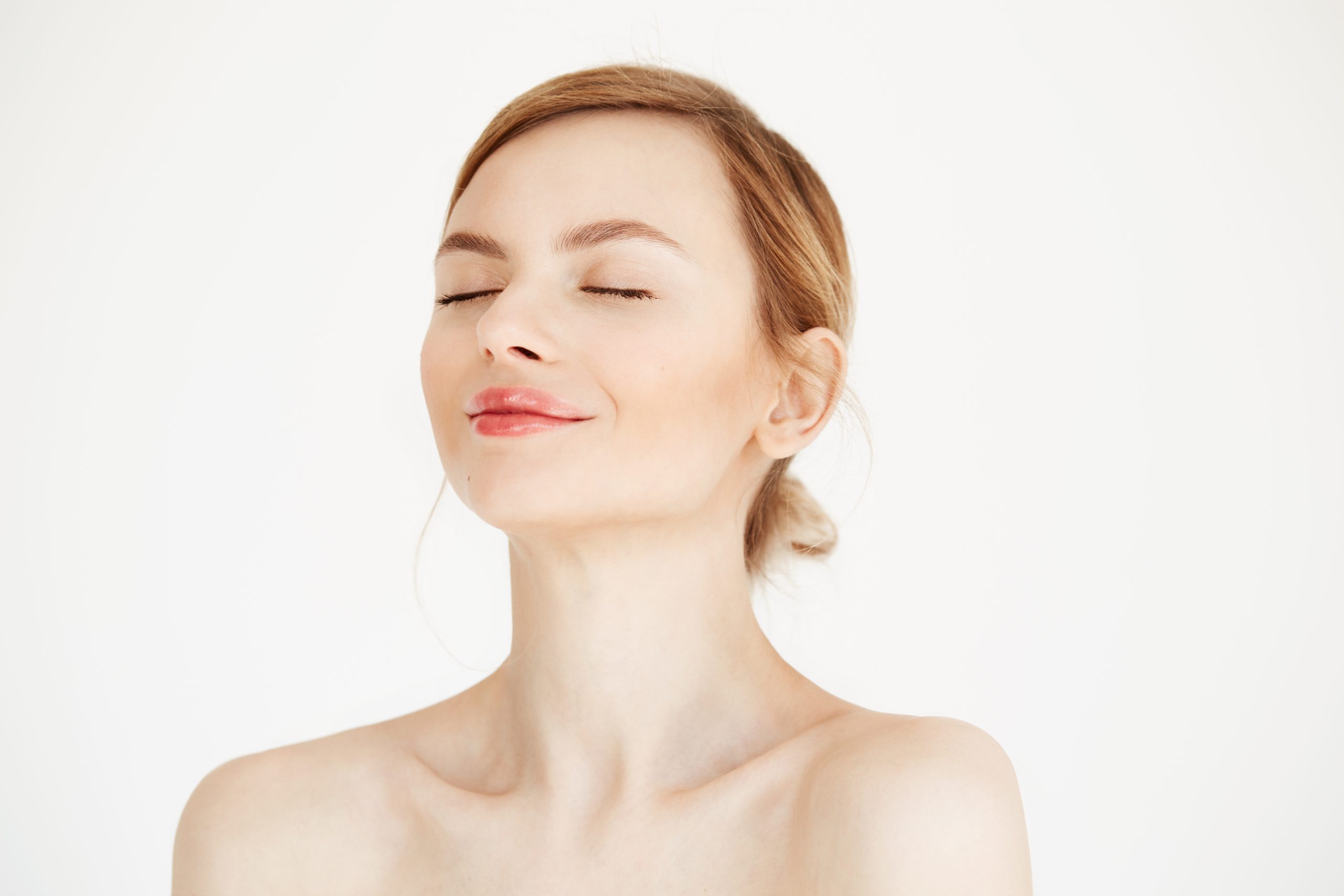 Hyaluronic Acid is the most effective moisturizing agent for the skin, and skin moisturization is the base for healthy beauty and anti-aging routine.
Hyaluronic Acid maintains the hydration balance thanks to its strong ability to retain water. It fills the space between Collagen fibers in the dermis, leading to the appearance of volume.
During the aging process, the production of Hyaluronic Acid decreases and skin requires Hyaluronic Acid from an external source in order to maintain a healthy appearance.
The products of the Hyaluronic Acid line form a film at the surface of the skin, and help the skin regulate its water balance. This film also protects the skin from external aggressions.
Regular use of the Hyaluronic Acid line leads to a younger-looking skin, that feels soft and smooth all day long.