09/12/2021
Organic certified private label – is it a good idea?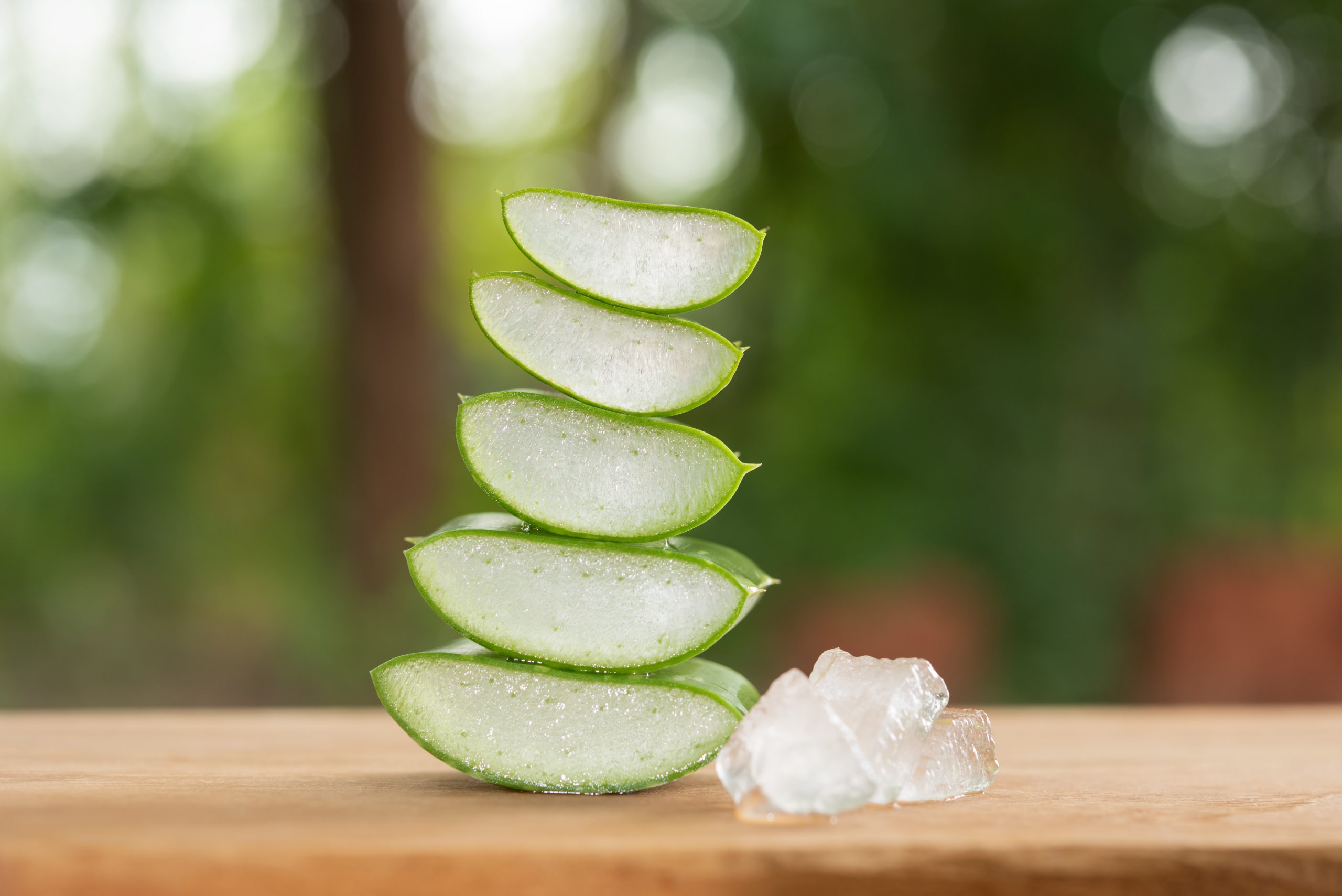 What's the process for obtaining organic certification? Is it complicated? Is it expensive?
This post will try to answer some of the most common questions.
Q: Do I have to be certified in order to claim that my product is "organic"?
A: it depends on local legislation. In the EU, for instance, the answer is yes. However, the certification is always advisable in order to a ensure that consumers are not misled.
Q: Are all organic and natural products vegan?
A: not necessarily. Vegan cosmetics may include synthetic ingredients that are not suitable for organic cosmetics, such as synthetic fragrances. Similarly, organic cosmetics may contain raw materials from honey or beeswax, which are not considered vegan.
Q: What is the process for obtaining Cosmos certification?
This may vary from one certifying body to the other (e.g., Ecocert, Soil Association and BDIH). In general, a brand-owner must register with the certifying body and be audited. Then, the brand-owner must pay a yearly based on the size of your business. In addition, every product should be reviewed from every aspect: formula, packaging, text, label etc. Furthermore, you should expect at least one yearly audit. Each review and audit cost a certain fee.
Q: How long does this process takes?
It may take 6-12 months from the moment you contract the certification body until you receive certifications for the final products (including the packaging and labels), and this range is based on the assumption that the design is ready in advance.
Q: Must the manufacturer be certified organic too?
A: YES! A preliminary condition for organic certification of a final product, is an organic certification for all production sites.
Q: What are the advantages and disadvantages of organic certification?
A: organic certification may appeal to many consumers, especially those who are looking for products in this niche. It may also set apart your brand and create an added value for its products. However, this all comes at a cost: the certifications and certification process are costly and VERY time-consuming; the shelf-life of the products are typically shorter; natural fragrances are different from their synthetic counterparts, and many consumers may not appreciate that.
B4U is experienced at producing organic-certified private label projects, and can support you in this process. For more information, please feel free to contact us.