30/12/2021
What are peptides and what do they do for your skin?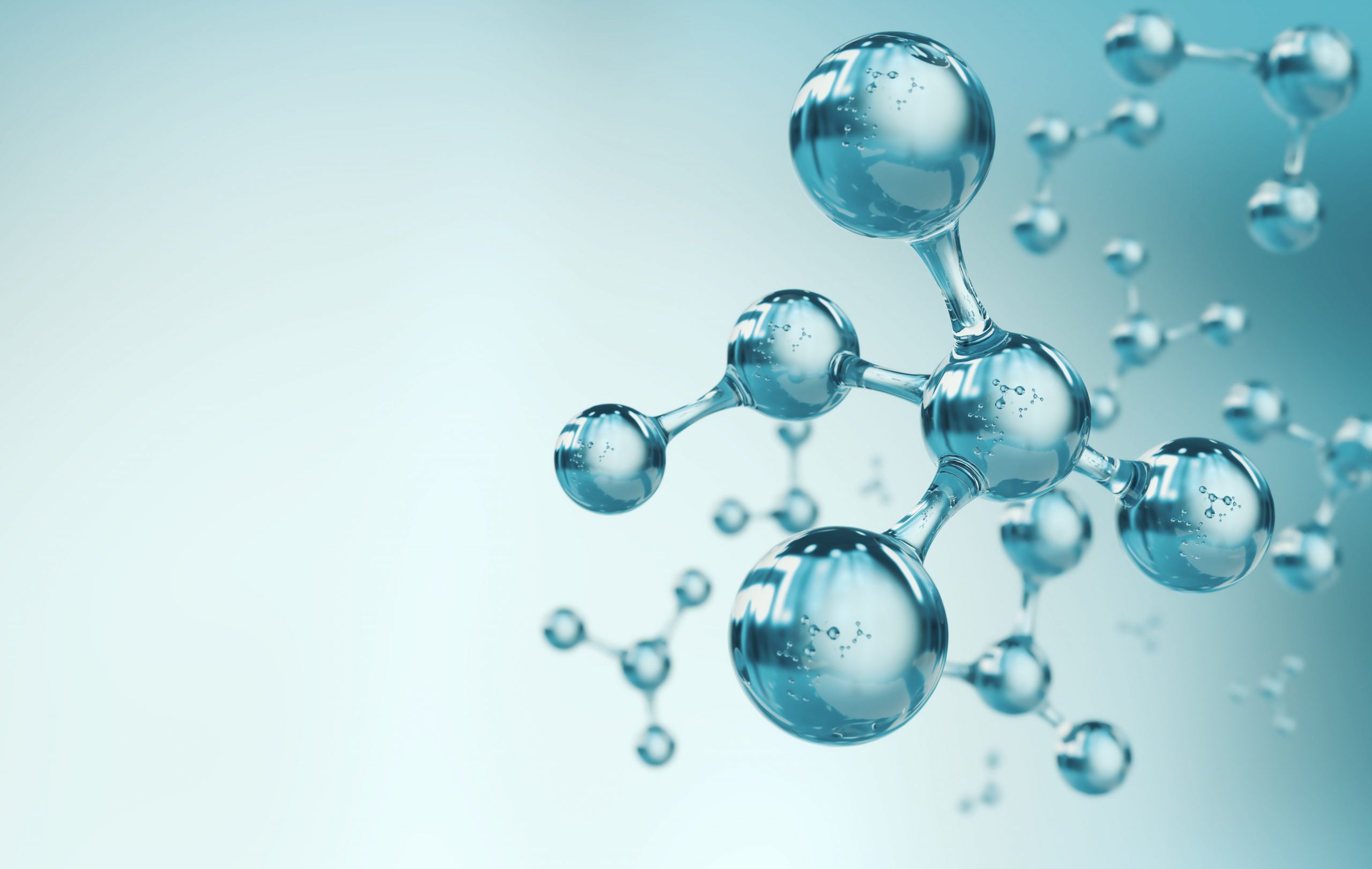 Peptides are one of the most talked-about ingredients in the field of anti-ageing skincare. When applied to your skin, they demonstrate remarkable benefits, revitalising your skin and making it more resilient and stronger. But peptides do not possess magical properties, as some brands claim. The fact is that there is no single ingredient that will address all the signs of skin ageing – and peptides are no exception. Peptides are a great asset to your skin, but it's best to be realistic in your expectations to avoid disappointment. Peptides have amazing benefits for skin but the results will never be the same as a cosmetic procedure.
What are peptides?
Peptides are short chains of amino acids that act as building blocks of proteins such as collagen, elastin and keratin. These proteins are the foundations of your skin and are responsible for its texture, strength and resilience. Without peptides, our skin is less intact which can lead to a loss of firmness, the appearance of wrinkles, a change in texture and less 'bounce'.
When applied topically to the skin, peptides act as little messengers, triggering skin cells to perform specific functions such as building collagen and elastin, encouraging skin to look and act younger.
Extensive scientific research has proven that peptides can support your skin on multiple levels, for example firming, soothing and hydrating the skin.
B4U uses many types of peptides in its products, such as: Matrixyl 3000, Matrixyl Sinthe' 6, Idealift, MVP Diamond Sirt and Chronogen.