09/12/2021
Private Label and cosmetic regulations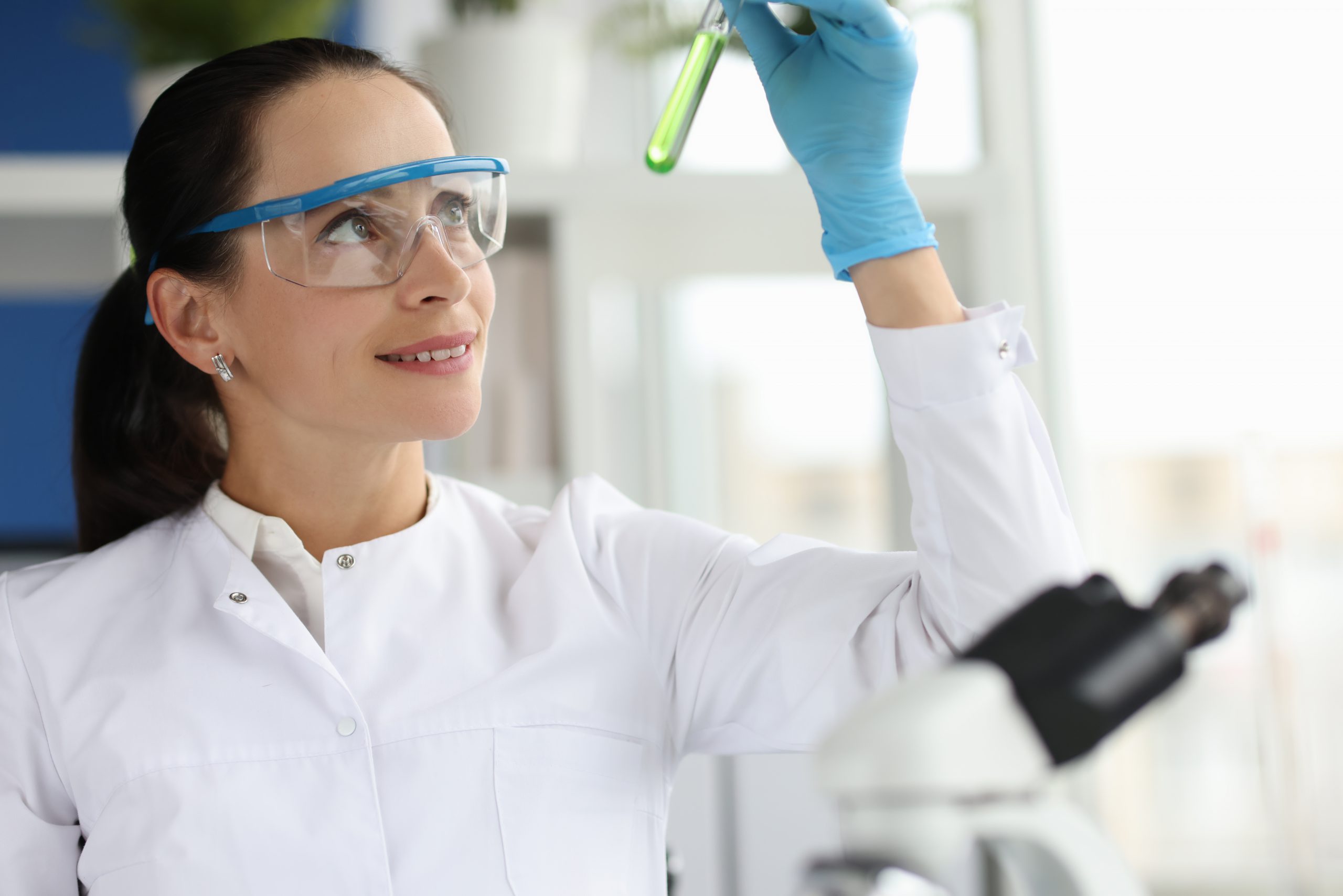 How to ensure that your new brand is in compliance with applicable cosmetic regulations? *
The cosmetic industry is highly-regulated, and the regulation is becoming increasingly scrutinous. It is very important to know and ensure compliance with the applicable cosmetic regulations, since discrepancies may result in fines, withdrawals and recalls, and even criminal charges in extreme cases.
The cosmetic regulations vary from one country or territory to the other, which may be quite complicated, and requires every manufacturer and brand owner to follow up and ensure compliance in every single place.
For example, the American FDA focuses its cosmetic regulations in 2 sets of requirements: First, any cosmetic products must not include raw materials that are classified as prohibited. Second, a cosmetic product may not make any medical claim, such as "healing", "decreases wrinkles", "eliminates pimples".
The EU cosmetic regulations are much stricter and complicated. Every product has to have a Responsible Person (RP) mentioned clearly on it, in case the authorities have questions or inquiries. In addition, every product must have a Product Information File (PIF) with Safety Assessment (SA) prepared by a certified toxicologist and a large set of lab tests, such as challenge test, stability test and microbiological test. This is a significant work and expense, which should not be overlooked.
Many other countries, such as China, Russia and South Korea require the brand owner / distributor to apply for a permit, and list numerous documents and certificates to obtain it. In these cases, PIF according to the EU regulations may be very helpful, as it already contains much of the required documents ad certificates.
Therefore, before choosing products for your brand, you should take the regulations issue into account. The easiest way is to look for manufacturers that already have the PIF in place and can support you in this process. It is also a good idea to hire a regulation expert.
All of B4U's formulations have PIF in place, and are compliant with all applicable cosmetic regulations. In addition, we offer professional regulatory support, so the process is smooth, short and inexpensive. For more information feel free to contact us.
* This post is not an official legal advice.