22/11/2021
What Does "Organic Cosmetics" Mean?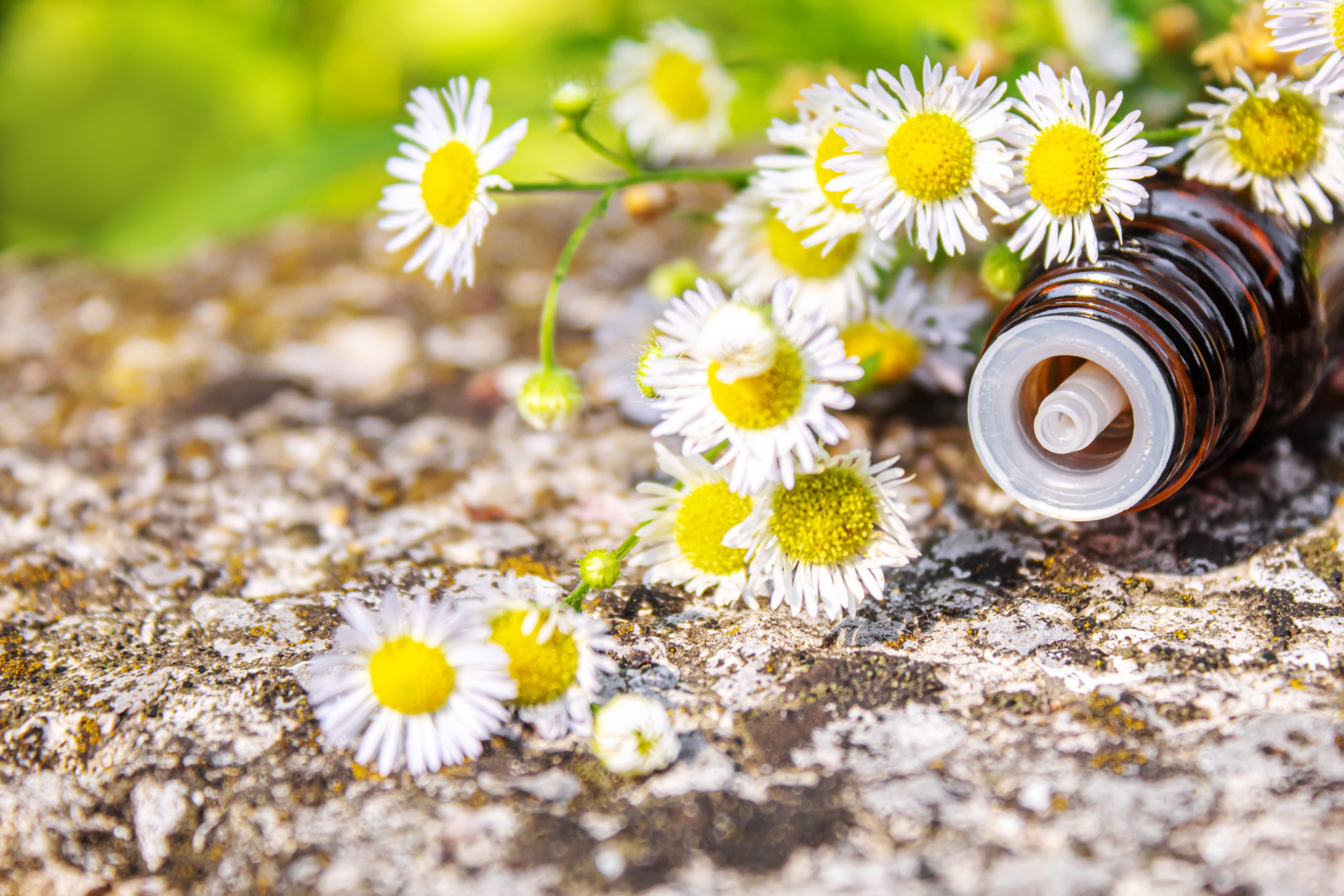 Organic cosmetics include natural and vegetable origin raw-materials, which were gown without chemical interference such as fertilization or pest control. The active ingredients are produced in natural procedures and environmental-friendly (cold pressing) methods. The packages are also non-contaminating and recyclable.
WHAT IS COSMOS® ?
Cosmos is an association of 5 of the world's leading standards-setters for organic cosmetics: French Ecocert and Cosmebio, German BDIH, Italian ICEA and British Soil Association. These five organizations certify collectively 85% of the entire certified organic market.
Cosmos certified cosmetics incorporate the values and ideals of each one of these organization, and therefore these products offer consumers the best of each world.
Characteristics of certified organic cosmetics:
YES:
*Organic and natural ingredients.
*Recyclable packaging.
*Environmentally-friendly manufacturing methods.
*Accountability to consumers and environment.
NO:
*S.L.S
*Mineral Oil.
*Silicones
*PEG
*Carbomers
*Parabens
*synthetic perfumes or dyes.
B4U's certifoed organic products offer up to 50-90% organic ingredients in every skin care product. This percentage is much higher then Cosmos demands and guarantees a true organic experience.