09/12/2021
OEM- How many SKUs should I start with?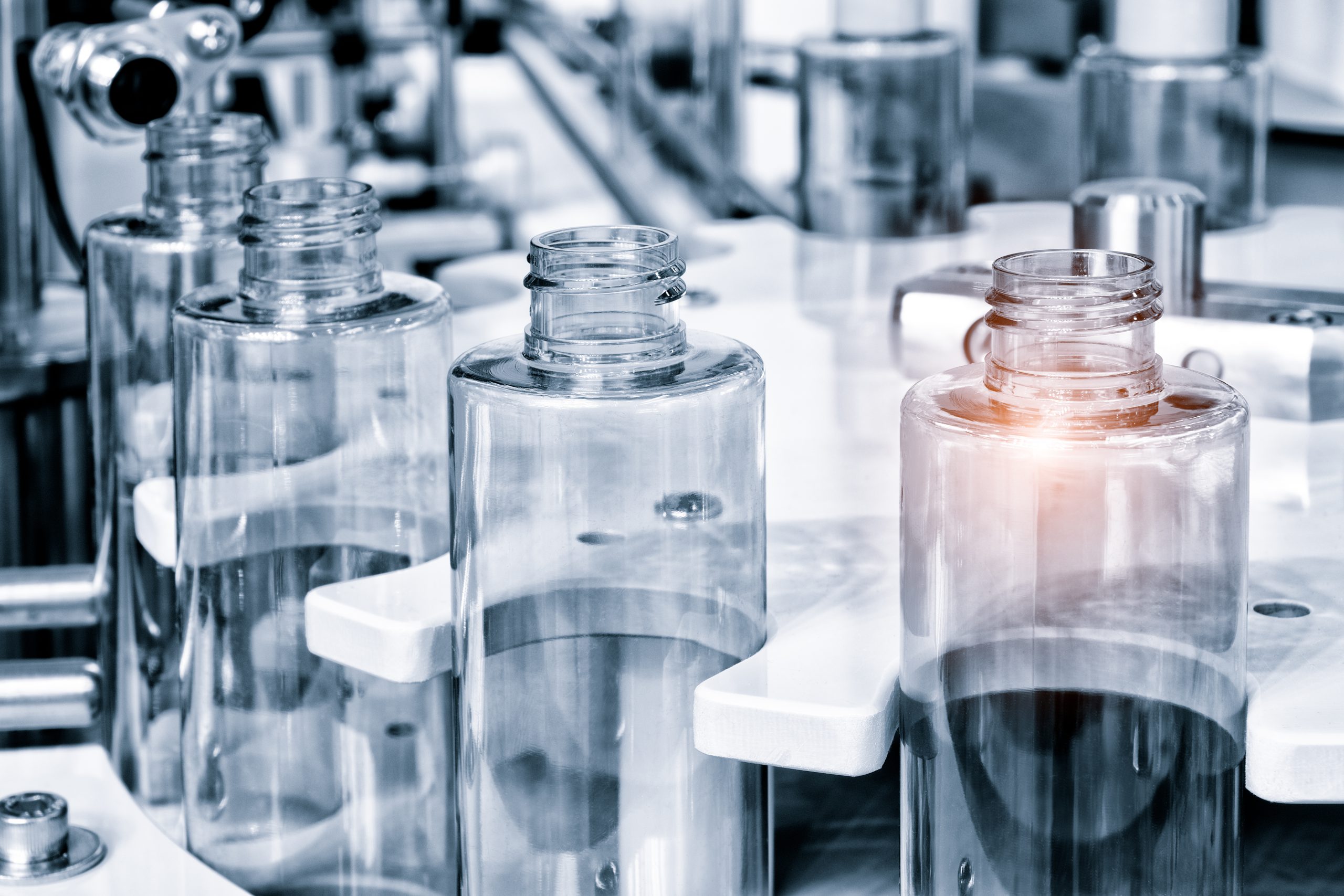 Should I start with few items, or is the more the marrier?
One of the first major decisions a brand-owner (or a brand-owner to be) has t make, is how many SKU they should start with.
Some want to start with lots of products at once. This may happen because they're not sure what to choose; or because the think that a wide collection would impress consumers more. However, this may become a very costly mistake. For start, every SKU requires spending many resources: regulations, packaging, advertising etc. This means that every SKU gets less attention. Furthermore, a brand-owner who spent all these resources right at the start may feel frustrated in the long term if the sales aren't good, especially towards the expiry date. Everyone learns the market only after the products are out there, and it is very common to discover that the design is wrong, the concept is inaccurate, or the smell isn't working. Focusing on less SKUs can mitigate this risk. On the other hand, when putting the resources into branding and advertising, and expecting to meet consumers, it makes sense to offer them a range of products.
As a result, I believe the "gold number" is in the range of 5-10 SKUs.
If you are experienced, particularly if you already have an established brand and wishes to expand it, then you can feel confident with the higher part of the range.
However, if you're just establishing your new brand, my strong advice is to start with up to 6 SKUs, making plans for additional items in the pipeline. This can help you build your strategy for at lest the first year. During this year, you learn what your clientele is looking for, and offer them appropriate products.
For more advice on how to start your private label, contact B4U Laboratories HERE.